About Me
I definitely am from the "Work to Live" school.
Over Twenty-five Years Practicing Law
I obtained my undergraduate degree at Wake Forest University in 1992 (graduating Magna Cum Laude and membership in Phi Beta Kappa). I graduated from Duke University School of Law in 1995 (finishing with High Honors and membership in Order of the Coif — top 10% of the class). 
I am also a Board Certified Specialist in Estate Planning and Probate. With 25 years of practicing law, I am confident in my ability to help clients in any of my areas of expertise.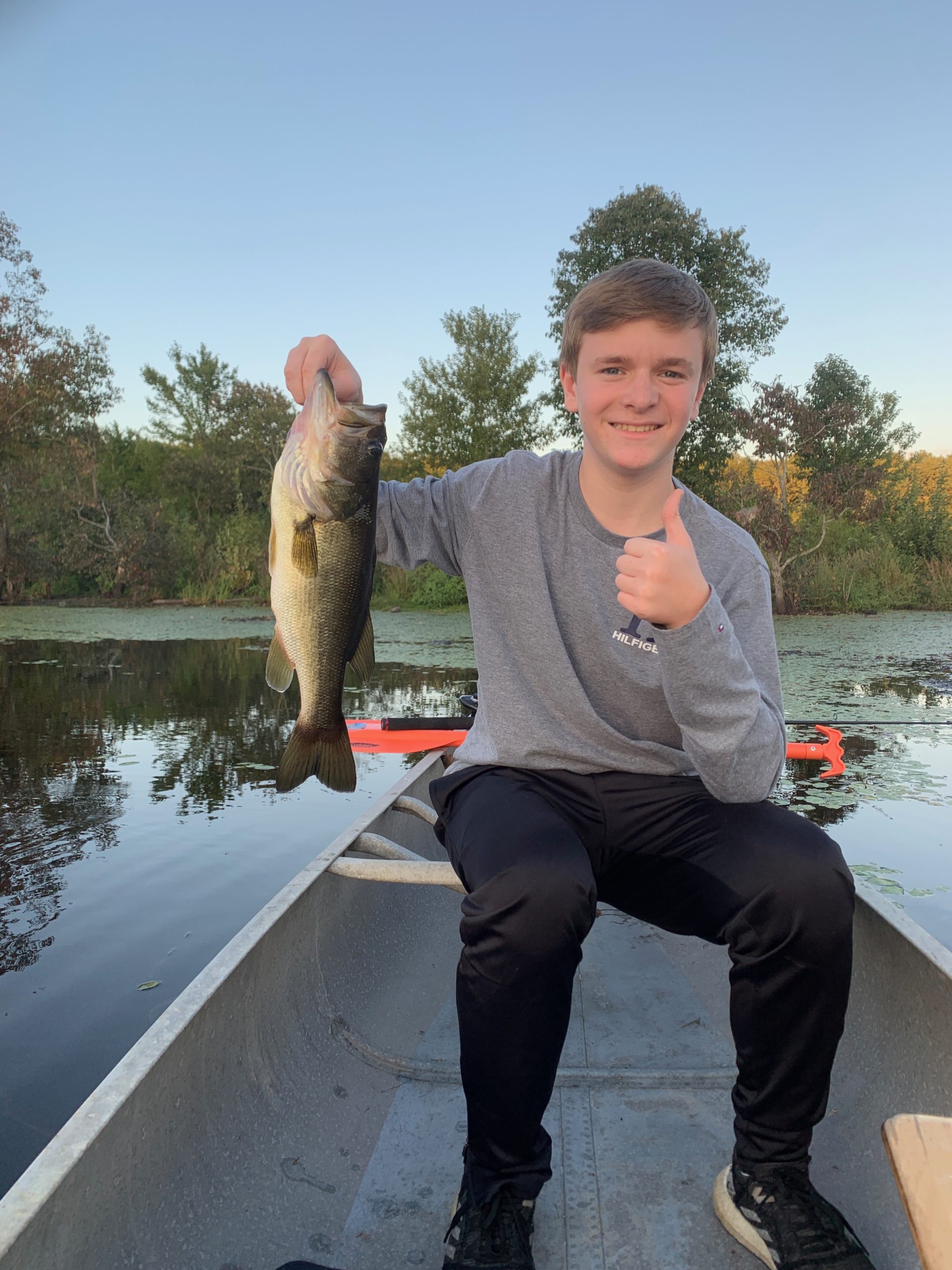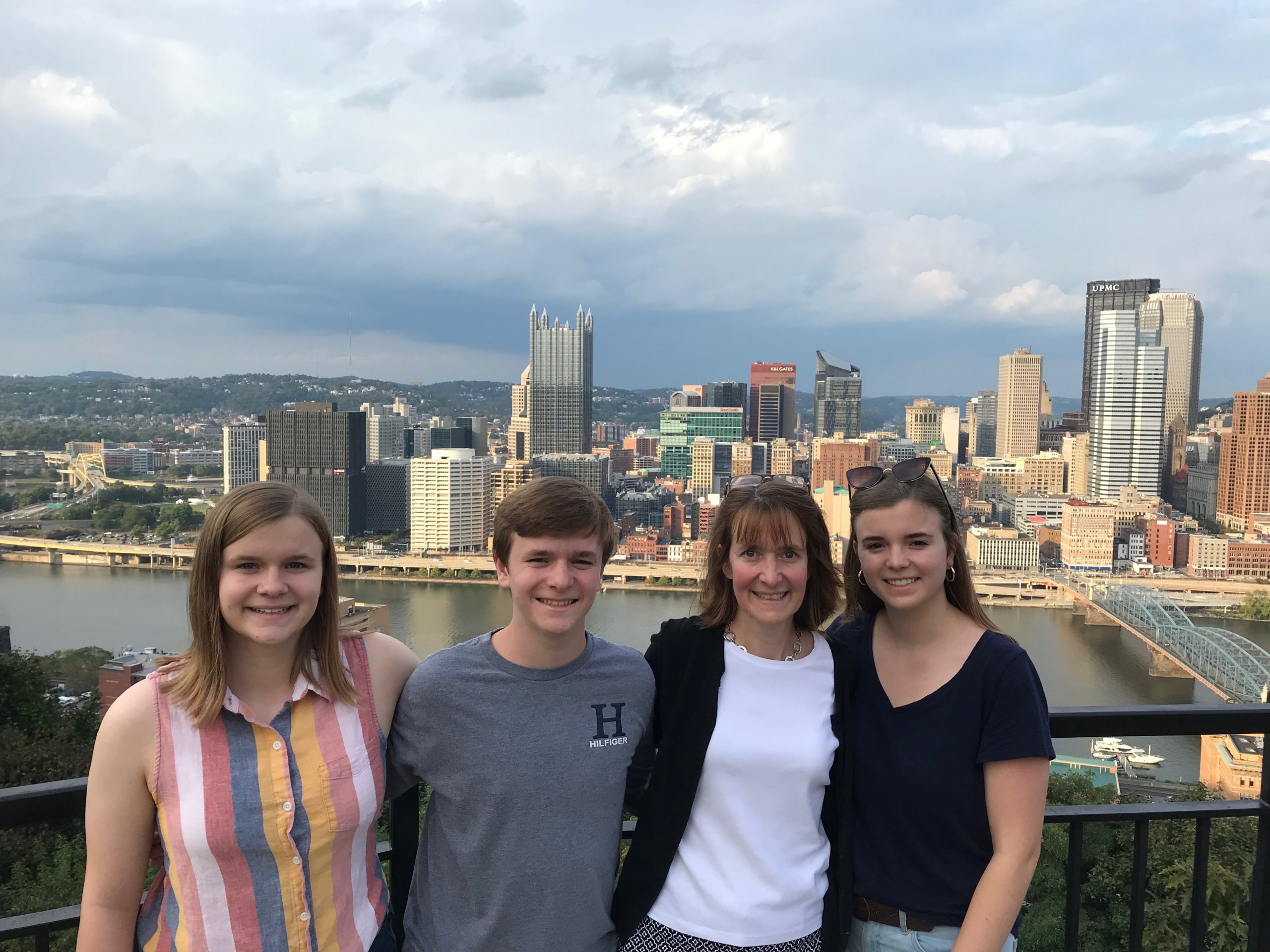 I am originally from the Lake Norman region of North Carolina, but we settled in the Durham – Chapel Hill area in 1992. We now live north of Hillsborough in the country far from lights. My unique approach to the legal business has afforded me invaluable time with my wife Anne and our children Sara Beth and twins Ryan and Melissa. A primary focus of my family time has involved sports with my children(both as coach and active parent). I also try to make time for growing vegetables, cooking and fishing. Of course my life would not be complete without BBQ, wine, an occasional day on the golf course and a nice fire on the porch.
I make some time to give back as well as with volunteering through:
Walnut Grove UMC
JW Athletics Foundation
I have also enjoyed active involvement and leadership with many other organizations such as the Orange County Planning Board, Orange County Unified Transportation Board (OUTBoard), Orange County Parks and Recreation, Carol Woods Audit Committee, Kiwanis, Jaycees, Volunteers for Youth, NC Bar Estate Planning Specialist Committee and United Way. These days I have scaled back some of these outreach activities to allow more time with my family.
My principal areas of practice include Wills, Trust and Estate Planning, Estate Administration, and Business and Transactions. I also handle certain Commercial Real Estate transactions. For any matters that I don't handle directly, such as Litigation, I have contract and referral arrangements with other attorneys and firms to help service those needs. My goal is to serve as an integral resource for my clients in all of their legal needs. I truly want to be a counselor at law -- not simply a contract attorney limited to a particular niche.
Estate Planning
 I am in the business of helping clients protect their families and preserve their assets. If you have Wills and related documents that you signed years ago, I can review your documents and advise you of how best to update everything
Young Family Estate Planning
If you have minor children or if you are expecting your first child, add a basic Will and related documents to your list of things to do. Your Will allows you to name guardians who will care for your minor children if both you and your spouse are deceased.
Estate Administration
When family and friends are faced with the death of a loved one, the prospect of dealing with an estate administration can be overwhelming. I help clients work through the entire process including court filings, tax filings and transfer of assets.
Business & Transactions
Approximately half of my practice is centered around work with businesses. Through over 16 years of work in a mid-sized law firm I gained considerable experience in a wide range of legal issues and transactions facing businesses of all sizes.
Commercial Real Estate
I have plenty of experience dealing with commercial loans and related transactions. I can assist clients in buying or selling or refinancing commercial real estate, investing in a development project, preparation and review of leases and many other transactions
Litigation & Disputes
If you are unfortunate enough to have been served with a lawsuit, then I can help you understand the basic issues and what you need to do to respond and I can  recommend someone to assist you.
Mailing Address
PO Box 850

Hillsborough, NC 27278