Fees & Payments
Flat Rate Billing for Most Matters
No Charges for Copies or Mail!

I am well aware that many clients do not like and often do not understand the traditional billing practices of attorneys, so I have tried to break away from that model entirely. For example, I don't bill for copies or mailing costs or travel expenses or short phone calls. More importantly, I prefer to bill for most of my work on a flat rate if at all possible. Although some of my matters naturally require billing on an hourly basis, I have found that clients are very receptive to a fixed cost for their legal work. It works much better for me as well because I don't have to waste time meticulously tracking all my hours and entering them in a billing system. After we discuss your matter and I understand the scope of the work, I'll provide a flat rate fee option if I can. For example in estate planning I offer several different flat rate pricing points depending on the complexity involved. For basic organizational work for corporations, LLCs and nonprofits I also provide a turn key flat rate price. If I can't provide a flat fee for your work then I will estimate a range for fees based on hourly charges.
"If I can't provide a flat fee for your work then I will estimate a range for fees based on hourly charges."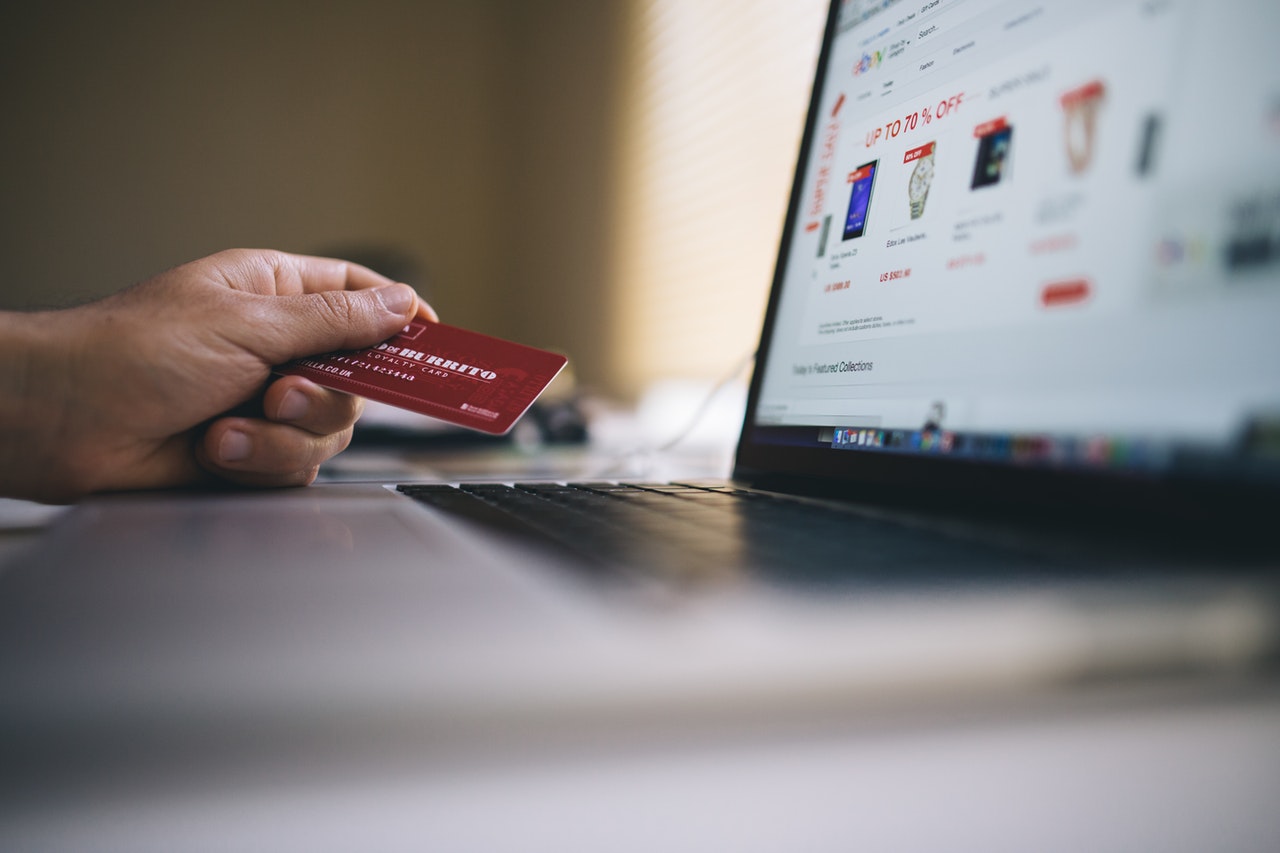 Although I aim to please when it comes to my billing approach, I also expect to be paid promptly. I generally email invoices out as soon as a matter is complete and the invoice balance is due immediately upon receipt. Even better I welcome payments from the client at the time of a final conference such as a Will signing (including credit cards and checks). Where an engagement runs longer than a month I will typically send an interim invoice. In the case of estate planning work this interim invoice will often include the full fee even though the matter is not complete; I have found this is a useful way to help encourage clients to finish up their estate planning where I have basically completed my part of the process.
If you prefer to pay by credit card you can call 919-451-5441 and provide me your:
Credit Card Number
Expiration Date
Security Code
Billing Zip
Name on Card
I can also obtain this information at a conference.
If you prefer to pay by check, no problem. Just mail your payment back to:
J Alan Campbell Law
PO Box 850
Hillsborough, NC 27278
My principal areas of practice include Wills, Trust and Estate Planning, Estate Administration, and Business and Transactions. I also handle certain Commercial Real Estate transactions. For any matters that I don't handle directly, such as Litigation, I have contract and referral arrangements with other attorneys and firms to help service those needs. My goal is to serve as an integral resource for my clients in all of their legal needs. I truly want to be a counselor at law -- not simply a contract attorney limited to a particular niche.
Estate Planning
 I am in the business of helping clients protect their families and preserve their assets. If you have Wills and related documents that you signed years ago, I can review your documents and advise you of how best to update everything
Young Family Estate Planning
If you have minor children or if you are expecting your first child, add a basic Will and related documents to your list of things to do. Your Will allows you to name guardians who will care for your minor children if both you and your spouse are deceased.
Estate Administration
When family and friends are faced with the death of a loved one, the prospect of dealing with an estate administration can be overwhelming. I help clients work through the entire process including court filings, tax filings and transfer of assets.
Business & Transactions
Approximately half of my practice is centered around work with businesses. Through over 16 years of work in a mid-sized law firm I gained considerable experience in a wide range of legal issues and transactions facing businesses of all sizes.
Commercial Real Estate
I have plenty of experience dealing with commercial loans and related transactions. I can assist clients in buying or selling or refinancing commercial real estate, investing in a development project, preparation and review of leases and many other transactions
Litigation & Disputes
If you are unfortunate enough to have been served with a lawsuit, then I can help you understand the basic issues and what you need to do to respond and I can  recommend someone to assist you.
Mailing Address
PO Box 850

Hillsborough, NC 27278